Let us help you simplify your
Warehousing and Distribution Strategy
With dedicated warehouse storage, experienced staff and top notch shipping partners, we are committed to providing third party logistics solutions that match today's faster and more demanding marketplace.
We offer warehousing, drop-shipping, order fulfillment, pack and ship, 3PL logistics services, cross dock, drop shipping and last mile delivery with 24 hour turn-around. We specialize in handling home furnishings, accessories, apparel, textiles and decor.
No job is too large or small for our team of logistic specialists to handle. Contact us today and we will start shipping tomorrow!
You Make It » We Stock It » You Sell It » We Ship It

We are not just your warehousing vendor,
we are your logistics and distribution partner!
Getting your product to your customers is one of the most crucial parts of any business model. Mistakes at any point in your supply chain not only translate to costly returns, but ultimately cost you the confidence of your customer.
At Massood, your success is our first priority and we have dedicated more than 60 years perfecting the science of warehousing and freight forwarding.  We provide a comprehensive solution to all of your logistics needs including fulfillment services, pick and pack, 3PL warehousing, cross docking, drop ship and last mile solutions. We offer bonded warehouse storage and skilled team members experienced in professional material handling.
With multiple locations across North Carolina located near major highways and rail lines, most orders received on our docks can be shipped tomorrow if needed. 
Massood Logistics can develop customized distribution strategy for any industry.
Contact us today and we will start shipping tomorrow!
COMPREHENSIVE
LOGISTICS AND WAREHOUSING SERVICES
Just let us know your warehousing and logistics needs and we will design a distribution strategy just for you...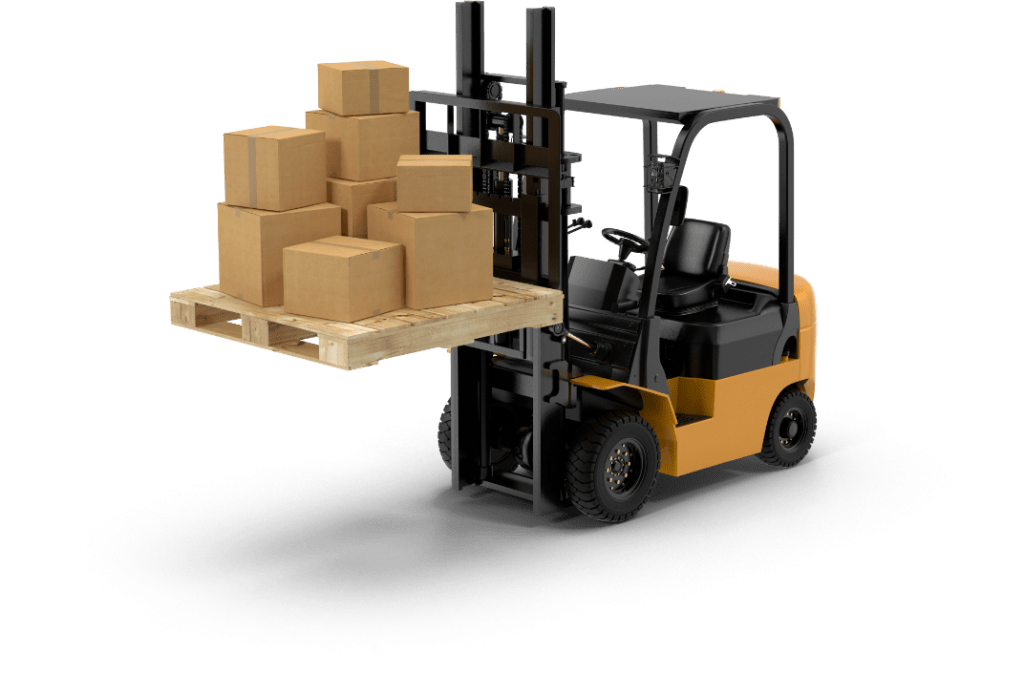 Book your delivery appointment on-line
Just enter your Pro or Container number and we will handle the rest.