Let us help you simplify your
Warehousing and Distribution Strategy
With dedicated warehouse storage, experienced staff and top notch shipping partners, we are committed to providing third party logistics solutions that match today's faster and more demanding marketplace.
We offer 3PL logistics services, including furniture warehousing, distribution, order fulfillment, cross dock, pack and ship and drop shipping with a 24 hour last mile delivery turnaround,  specializing in the handling and delivery of home furnishings, accessories, apparel, textiles, decor and more.
No job is too large or small for our team of supply chain logistics specialists to handle. Contact us today and we'll start shipping tomorrow!
You Make It » We Stock It » You Sell It » We Ship It
3PL When It Really Counts
How we saved one major e-tailer from a covid 19 disaster
Third Party Logistics means exactly that...an experienced partner that can step in when your logistic back is against the wall. Read how we reacted when a well-known furniture manufacturer found their goods threatened by quarantine from covid 19. We had to act fast if we were going to save the day.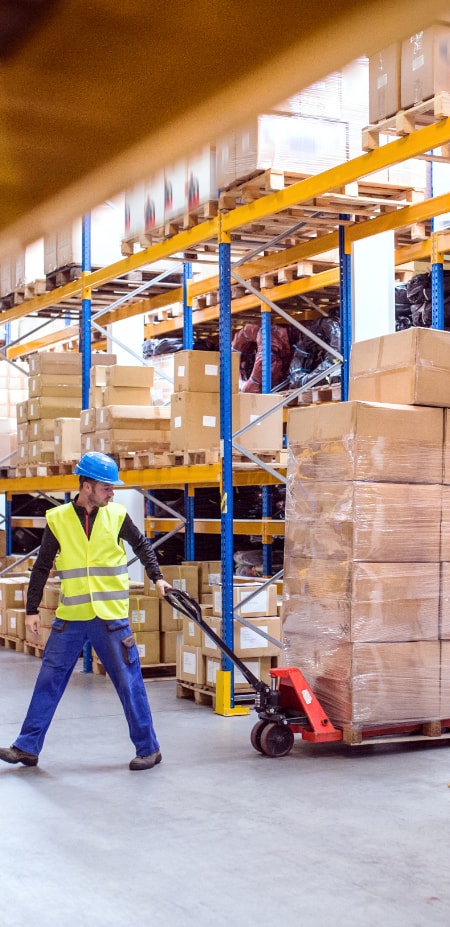 We are not just your third party logistics provider,
we are your partner in warehousing distribution!
Getting your product to your customers is one of the most crucial parts of any business model. Mistakes at any point in your supply chain not only translate to costly returns, but ultimately cost you the confidence of your customer.
Third Party Logistics Services | Supply Chain Management Solutions
At Massood, your success is our first priority.  We have dedicated more than 60 years perfecting the science of warehousing, distribution, freight forwarding and providing 3PL services.
We offer a complete solution to all of your supply chain logistics and warehouse storage needs including 3PL logistics distribution, order fulfillment, pick and pack, cross docking, drop shipping and dependable last mile delivery. We offer bonded warehouse storage and skilled team members experienced in professional material handling.
Click here to learn more about our 3PL Warehouse Management Partner
Furniture Warehousing and Distribution Services
Effective furniture warehouse management is essential to your supply chain strategy. At Massood, warehousing and the distribution of home furnishings, accessories, apparel, textiles and decor is our specialty.
Our warehouses in Archdale, Greensboro, High Point and Eden North Carolina are strategically located near major highways and rail lines and most orders received on our docks can be shipped tomorrow if needed.
Massood can develop customized warehouse distribution strategy for any industry.
Contact us today and we'll start shipping tomorrow!
COMPREHENSIVE WAREHOUSING SERVICES
3PL LOGISTICS SOLUTIONS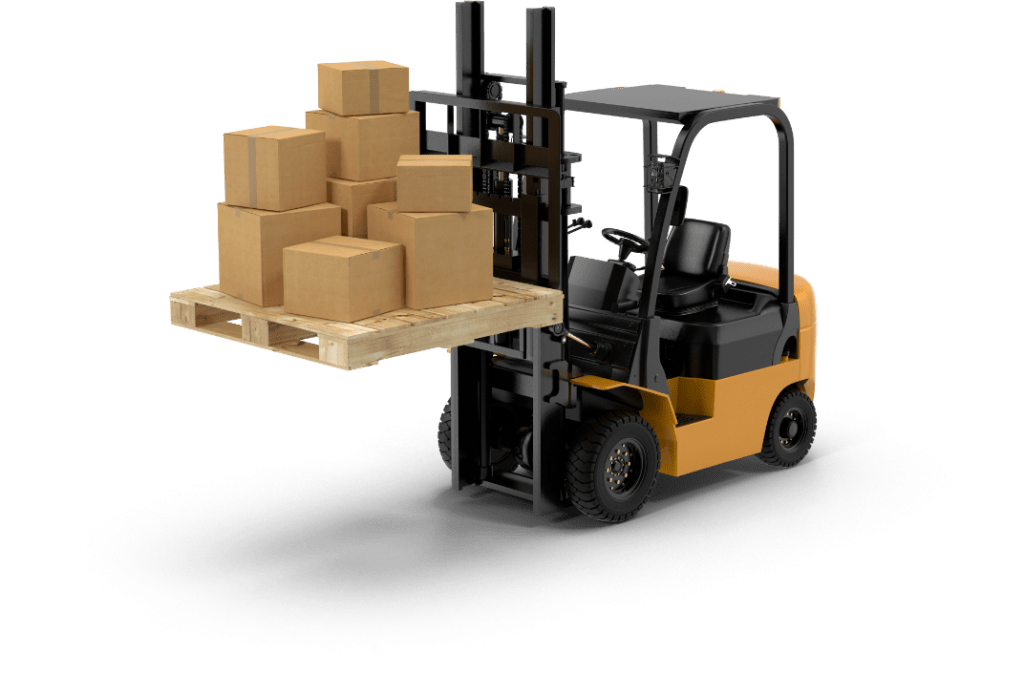 Massood | The Logistics of Furniture Warehousing
What is the High Point Furniture Market
and where is the "Furniture Capital of the World?"
Each Spring and Fall (usually in April and October,) upwards of 80,000 furniture buyers gather in High Point, North Carolina, to place orders for the home furnishings they plan to offer to their retail customers on their showroom floors when the next upcoming season begins. For nine days, every retailer, manufacturer, designer and sales representative descend upon this sleepy southern town whose total population barely exceeds the show's attendance. 
Buyers move from room to room surveying the new offerings from the industry's oldest and most respected brands, as well as ambitious newcomers hoping to fill a void with radical new concepts or sharper pricing.  Products are displayed, deals are made and orders are placed in a chaotic, energetic and competitive exercise in free enterprise.
The Largest Home Furnishings Trade Show In The World
With nearly 20,000 exhibitors and more than twenty million square feet of exhibition space, this trade show dwarfs all others by far. Labeled by the Wall Street Journal as the "World's Largest Trade Show" and described by the New York Times as the"Largest Of Its Kind In The World," one cannot underestimate the impact this event has on the home furnishings to be found in American homes for years to come.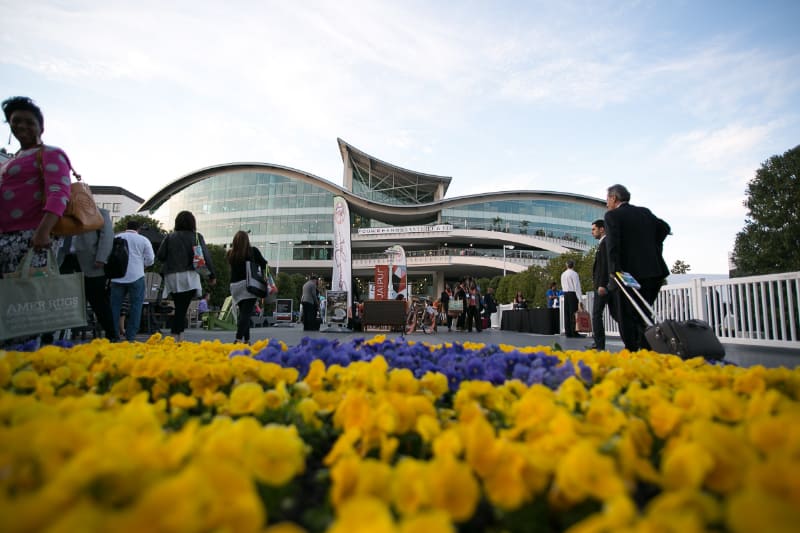 So What Does This Have To Do With
A Family Owned NC Logistics Company You Might Ask?
When the smoke clears and the market closes, sales are tallied and a manufacturer separates the winners from the losers, based on retailer demands, and those concepts move on to actual production. After which, these goods must be shipped to retailers anxious to receive their orders from the market.
That's when a great 3PL logistics company really earns their keep.
Massood has Warehouses in Greensboro NC,
High Point, Winston-Salem and Eden
More than a century ago, most of the furniture industry's major manufacturers positioned their manufacturing facilities within a 100 mile radius of the Furniture Market. Even when they chose to move their manufacturing resources overseas, they maintained their management offices, furniture warehousing distribution centers located in the Piedmont region of North Carolina.  Therefore, no matter where the product was made, fulfillment companies, warehouse storage and third party logistics distribution services were required nationwide.
Our Logistics Services
Today, 3PL companies provide every service needed for a successful 
supply chain strategy nationwide, including:
Warehouse Storage

Inbound Inspections and Processing

Furniture Warehousing

Customs Clearance

Pick and Pack

Drop Shipping

Rack & Bulk Storage

Expedited Shipping

Custom Labeling

eCommerce Fulfillment

Parts Shipments

Assembly, Repair, Deluxing

Specialized Home Delivery

Freight Tracing

Full Truck Load (FTL) and Less-than-Truckload (LTL) Freight Delivery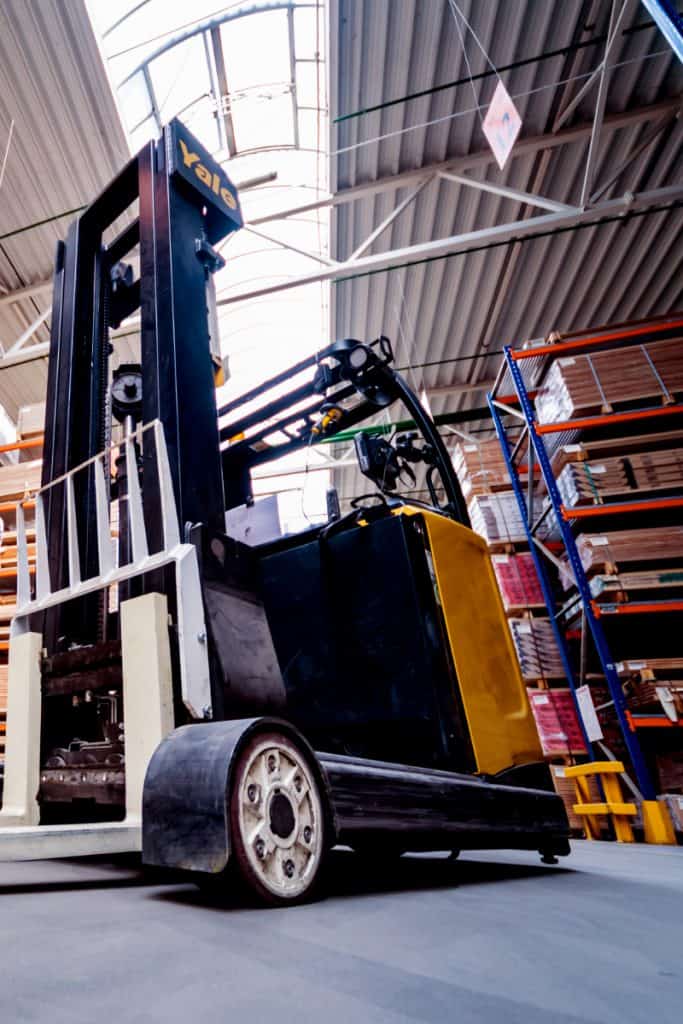 Massood, MGM Transport and the Thomasville Brand
Massood formed its beginnings, first in furniture warehousing and distribution and ultimately into the retail furniture trade, then into the 3PL logistics partnership between retail and shipping services they represent today.  Sixty years ago, Michael Massood formed MGM Transport, a trucking company that specialized in handling, freight shipping, and delivery of home furnishings. MGM built an impeccable reputation for quality and service that survives today. Some twenty years ago, Edward Massood, opened a chain of retail stores in New Jersey designed to showcase the Thomasville brand, while still providing leadership to the MGM transportation enterprise.
Then ten years ago, Massood anticipated the need for the warehousing and professional handling of furnishings and home decor, including the receiving of overseas shipments from international manufacturers, packaging these goods and delivering them to retailers across the nation. This marked the birth of Massood Logistics, the leader in 3PL supply chain management.
Furniture Warehousing | Strategically Located on the East Coast
If you're searching for warehousing and logistics services on the east coast, Massood offers comprehensive list of 3PL services for you.  We have built a stellar reputation in all aspects of supply chain logistics, including furniture handling, warehousing, distribution,  pick and pack, drop shipping, freight tracing and reliable home delivery.  Our unique history of working hand-in-hand with the furniture industry for decades has given us the experience and reputation that is needed to partner with any furniture manufacturer who wishes to streamline their supply chain strategy and reduce costs and returns.  Massood is ready to partner with any manufacturer or retailer who needs a plan to organize their logistics and supply chain solutions.
Customized 3PL Logistics Services | We Provide a Complete Supply Chain Strategy
Whether you are looking to outsource your warehouse services, manage your order fulfillment, or if you are looking for a new warehousing distribution strategy,  Massood is committed to providing you with a fully integrated platform of 3PL logistics services tailored to your business operations.
MASSOOD IS READY WHEN YOU ARE
Because of their  unique history, experience and reputation within the furniture industry and their long-time connections in furniture transport and 3PL logistics distribution, The Massood family knows how to deliver furniture and more with dependable efficiency, while providing a flawless commitment to excellence and integrity.
Let us customize a complete logistics distribution strategy for you and your products today.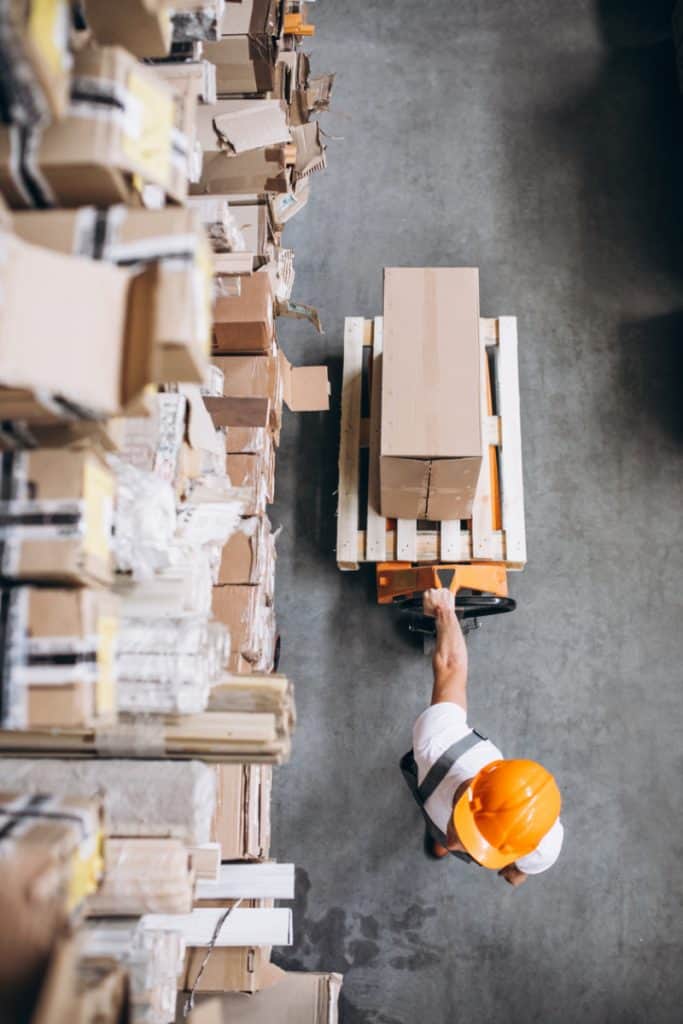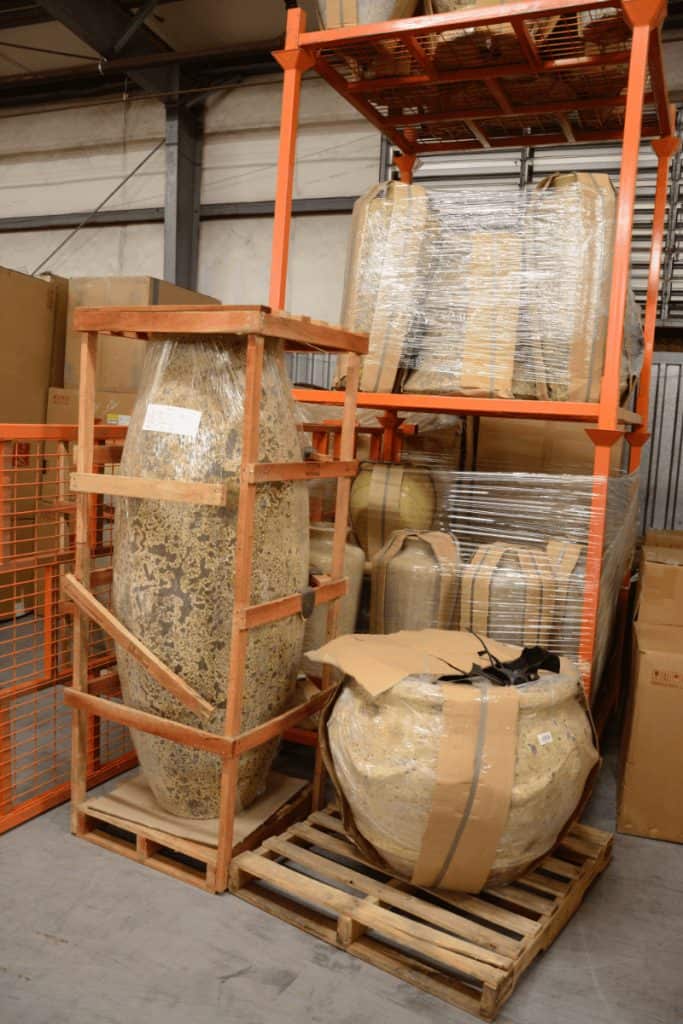 Book your delivery appointment on-line
Just enter your Pro or Container number and we will handle the rest.